Year Installed: 2015
Last Year Operated: Currently Operating
Section: Modern USA
Manufacturer:
Other Names and Nicknames:
The Justice League opened for the 2015 season at the site of the 3D Adventure Theater.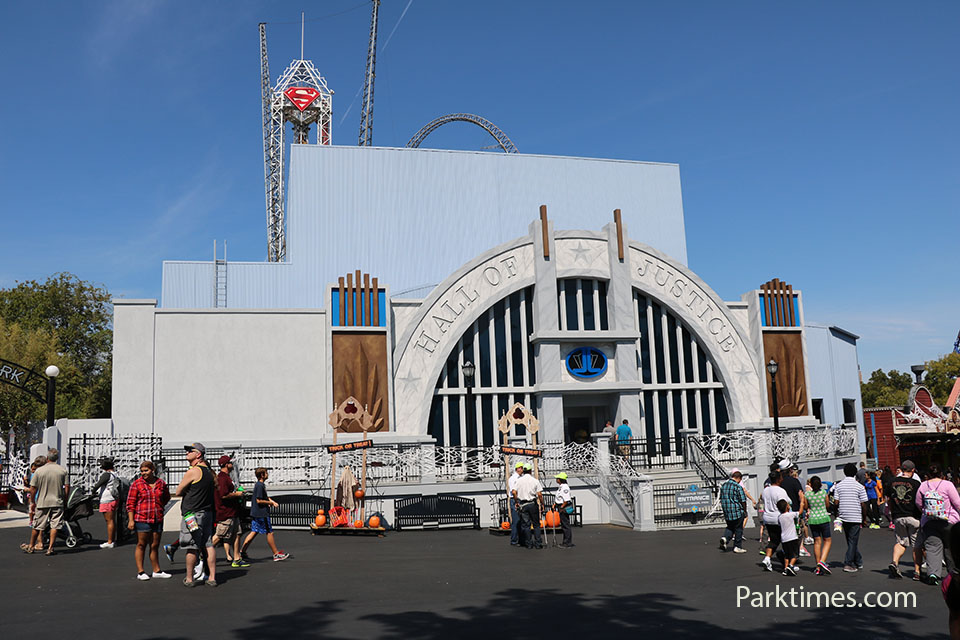 Guests ride in small six seat vehicles equipment with lazer guns at each seat. The riders use the guns to shoot at evil targets as they travel through the 20,000 square foot ride. The ride's scenes include props, movies and other images viewed through 3d glasses. The goal is to save several superheros that have been kidnapped by villains.
The ride has 10 ride units.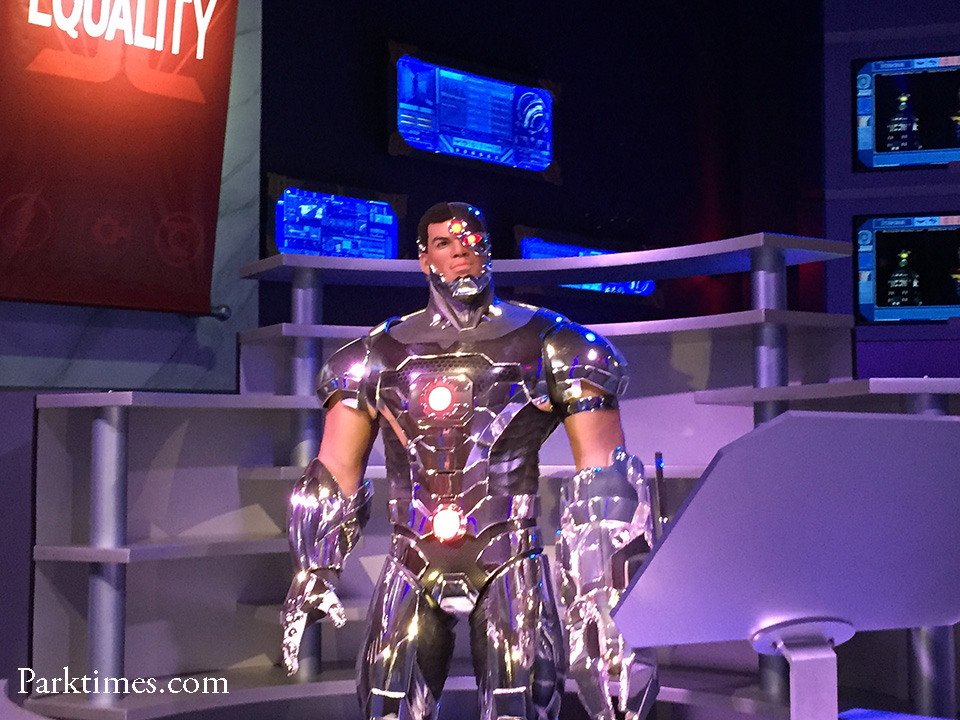 Props and animatronic characters were manufactured by Sally Manufacturing.