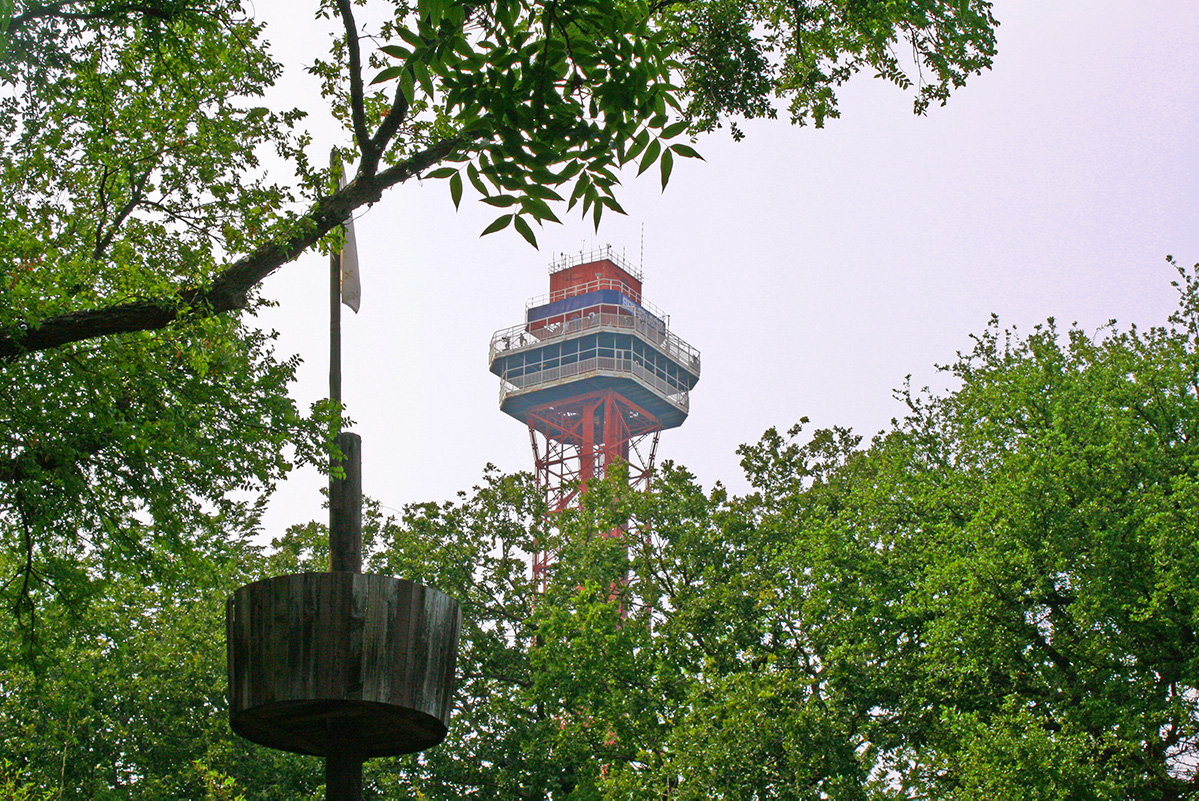 Welcome to Parktimes.com, covering the history of Six Flags Over Texas. The park is the first, and oldest, in the Six Flags theme parks' chain of amusement parks. Opening in 1961, six years after Disneyland, the park was one of a hand-full of new theme parks which opened in the late 50's and early 60's. With the exception of Disneyland and Six Flags Over Texas, the others were all closed or bankrupt within a few seasons. Six Flags Over Texas flourished and expanded, and was followed by Six Flags Over Georgia and Six Flags Over Mid-America (now Six Flags St. Louis). The following pages detail the highlights and changes that have entertained millions of guests.
Navigation
Particular articles can be located using the [Search] field.
You can also navigate the site using the menu system which divides the site based on the parks physical sections.
In addition, you can use the "category" feature to list articles based on common themes.
Submitted on Wed, 06/22/2016 – 20:09