Year Installed: 2013
Last Year Operated: Currently Operating
Section: USA
Manufacturer: Funtime
Other Names and Nicknames:
The Texas SkyScreamer is a giant swing ride which opened in May, 2013.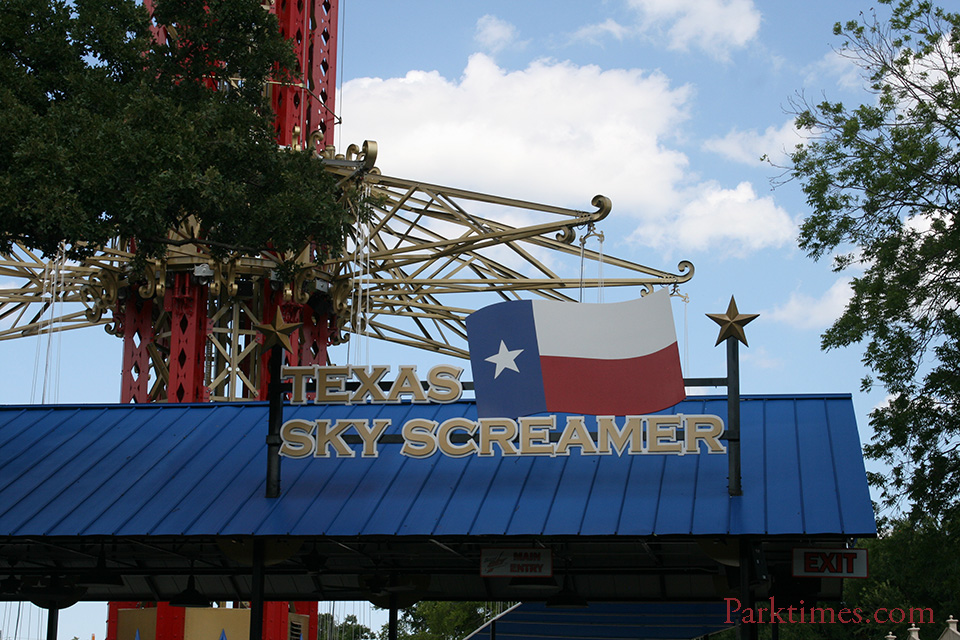 The ride is 400 feet high and spins at 35 mph. There are 12 units, with two seats each, for a total capacity of 24. As the swings spin, the circle that they travel in becomes 124 foot wide. The ride lasts 2 minutes, 45 seconds.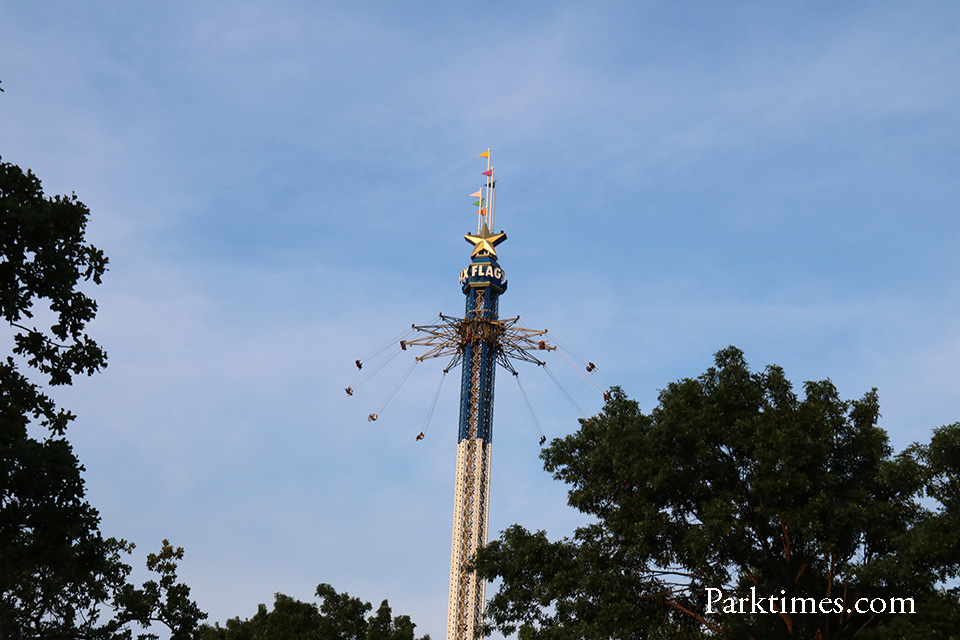 The ride is a "Star Flyer" type ride manufactured by Austrian manufacturer Funtime.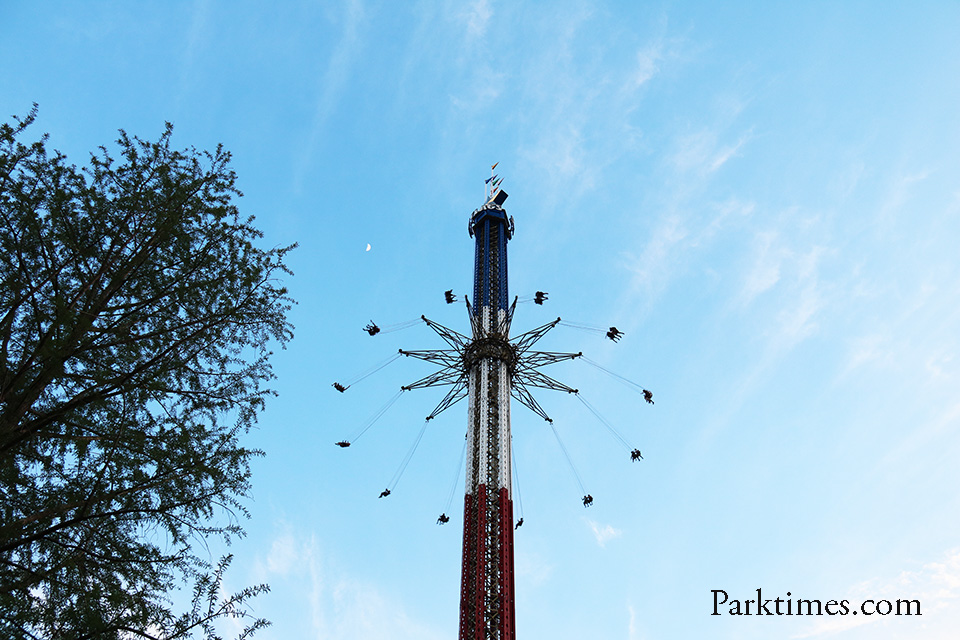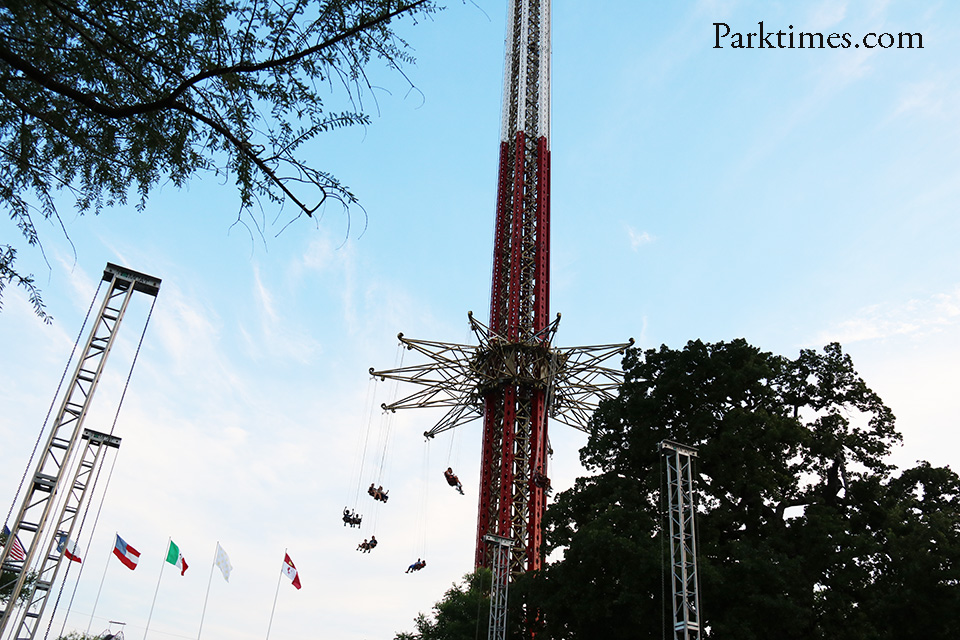 JANUARY 1, 2020 by DAVIS_MCCOWN (Edit)